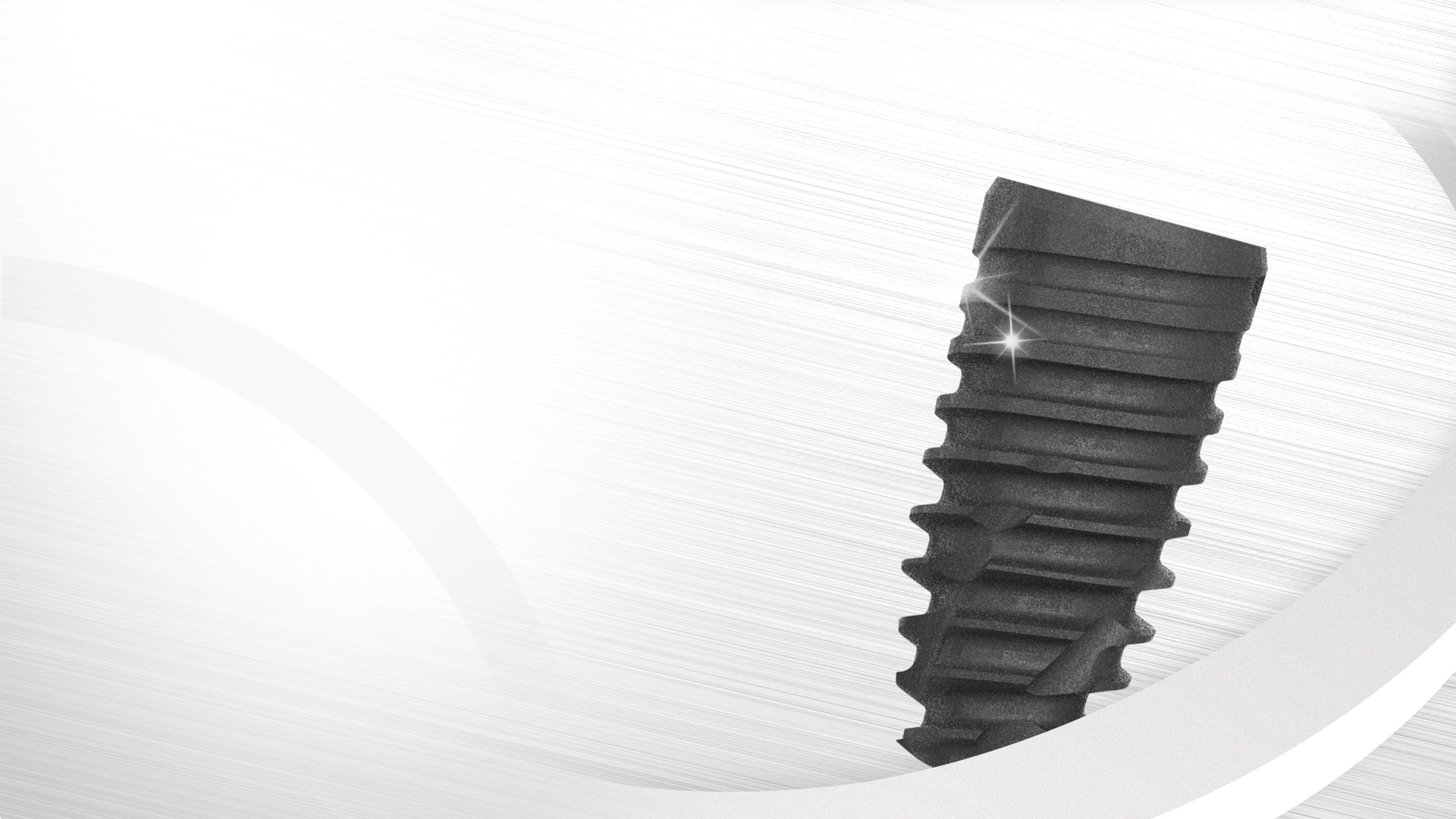 OSSTEO BIONICS
nano laser bio-speed implant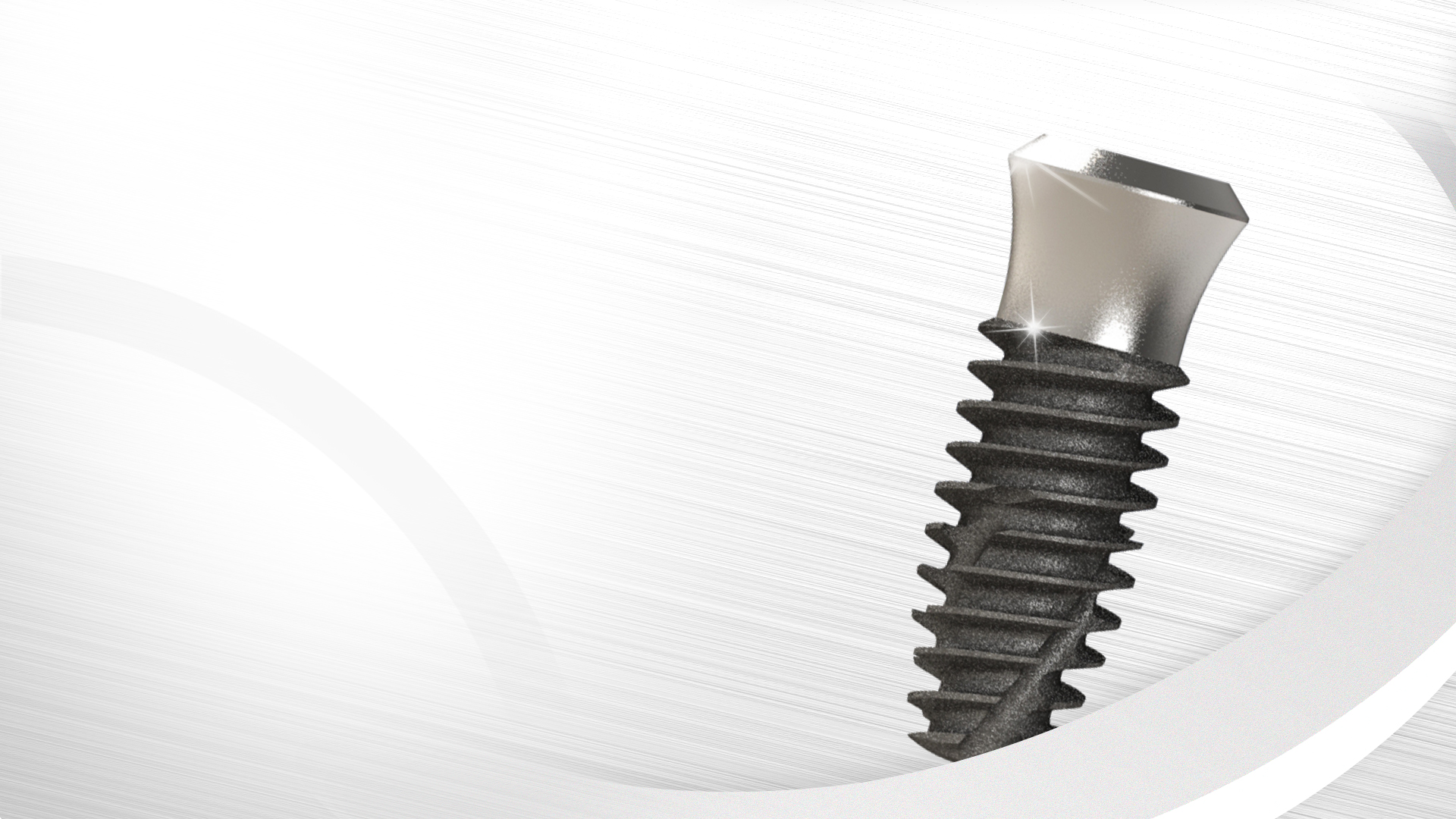 OSSTEO BIONICS
nano laser bio-speed implant
O

UR STORY We began our journey in 2020 with a vision:

To design and build dental products that empower dentists to provide the highest quality treatment and comfort for their patients. When dental clinics choose our solutions, they can rely on our commitment to use our expertise and continuous product development to give them the best value for their investment.

The development of our solutions begins and ends with the dentist and patient in mind, and our goal is to bring the benefits of advanced technology to dental practices of all sizes. With R&D and manufacturing facilities in Korea, and a worldwide distributor network, we are poised to provide the best possible, local support for all our customers.